Explore the tasting trail along Sydney's waterfront, discovering the diverse flavours of The Streets of Barangaroo.
Sydney's favourite restaurants will be serving tasting plates of signature dishes from market-style stalls outside each venue from $5 to $15. From burgers to caviar, bao buns to baklava, there's something for everyone.
Join top hospitality heavyweights at our 'Food for Thought' Speaker Series and nibble on native ingredients at our First Nations Native Food Market hosted in the lobby of One International Towers.
Taste, Wander, Nibble, Savour.
(and don't forget to stop and smell the rosé!)

Special Event - Sustainable Seafood Lunch
CIRRUS
On Saturday 29 October from midday enjoy a 4 course shared seafood menu at Cirrus for $140 pp. Hosted by head chef Brent Savage and Australia's seafood expert John Susman discussing all things seafood.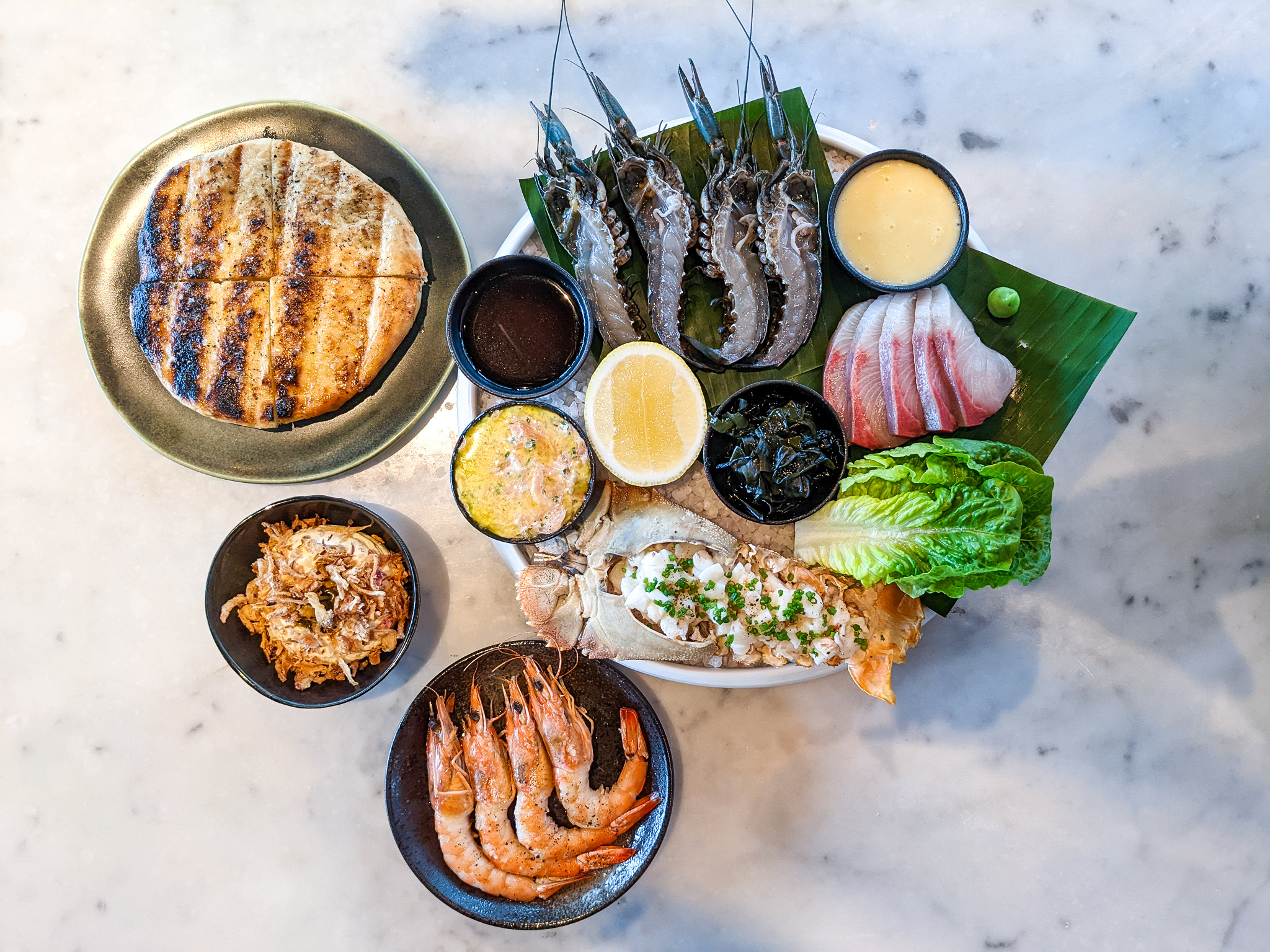 The Speaker Series
To kick off the festival on Saturday, 'Food for Thought,' a speaker series of Sydney's top hospitality heavyweights will be hosted in the lobby of One International Towers. Hosted by leading Australian food media personality, Myffy Rigby, the sessions will take the form of conversations along with tips and tricks for you to take back to your home kitchen.
Saturday 29 October
(Timings subject to change)
11.00 Smoking Ceremony / Midday - Welcome to Country & Indigenous performance / 12.30 - Caroline Noller – 'Sustainability in Hospitality' - Myffy Rigby & Matt Moran / 1.15 - Clinton Schultz from Sobah / 2.00 - Rebecca Sullivan and Damien Coulthard / 2.45 - Brent Savage & John Susman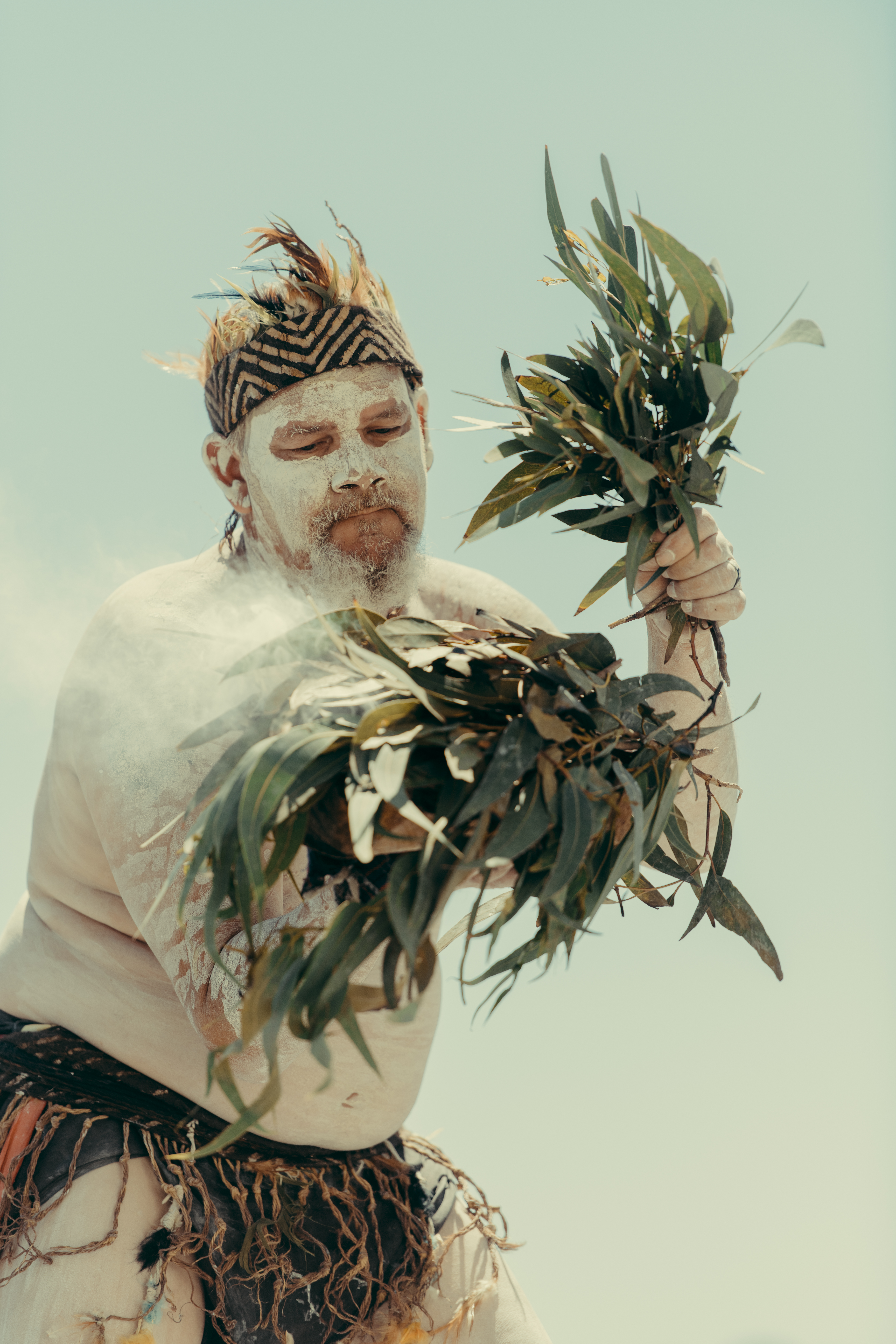 SMOKING CEREMONY
Join us to kick off The Great Graze with a traditional ceremony including Welcome to Country, smoking ceremony and Indigenous performances.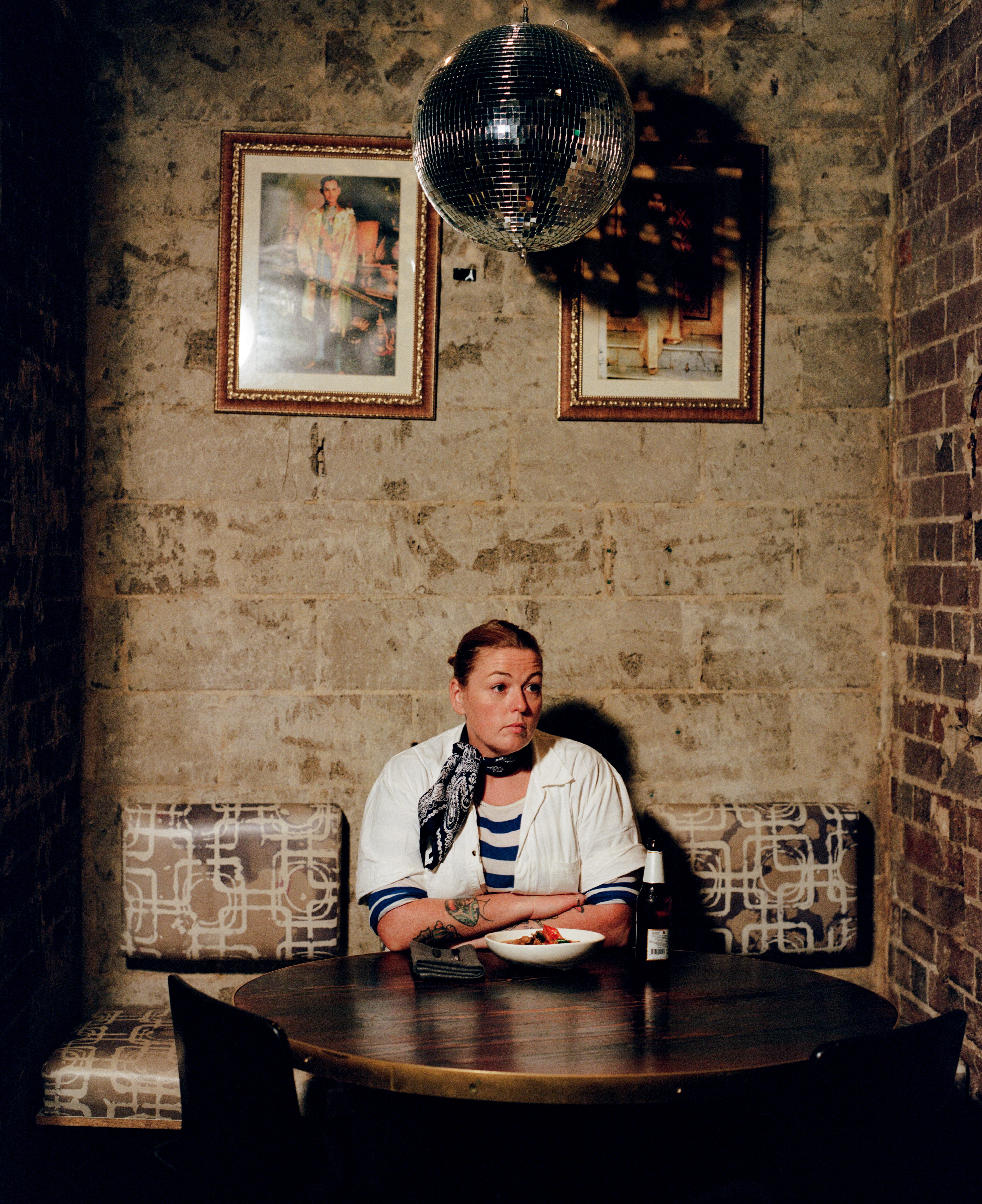 Myffy Rigby
Myffy Rigby is an Australian writer, editor, cookbook author and presenter. Her work has appeared in Bon Appetit, Conde Nast Traveller, Gourmet Traveller, Time Out, AFR and Good Weekend just to name a few. For the last seven years Myffy has been editing The Sydney Morning Herald Good Food Guide – the country's most prestigious and influential restaurant guide – and feature writing for the Herald's weekly section, Good Food. She is currently editing Swill magazine.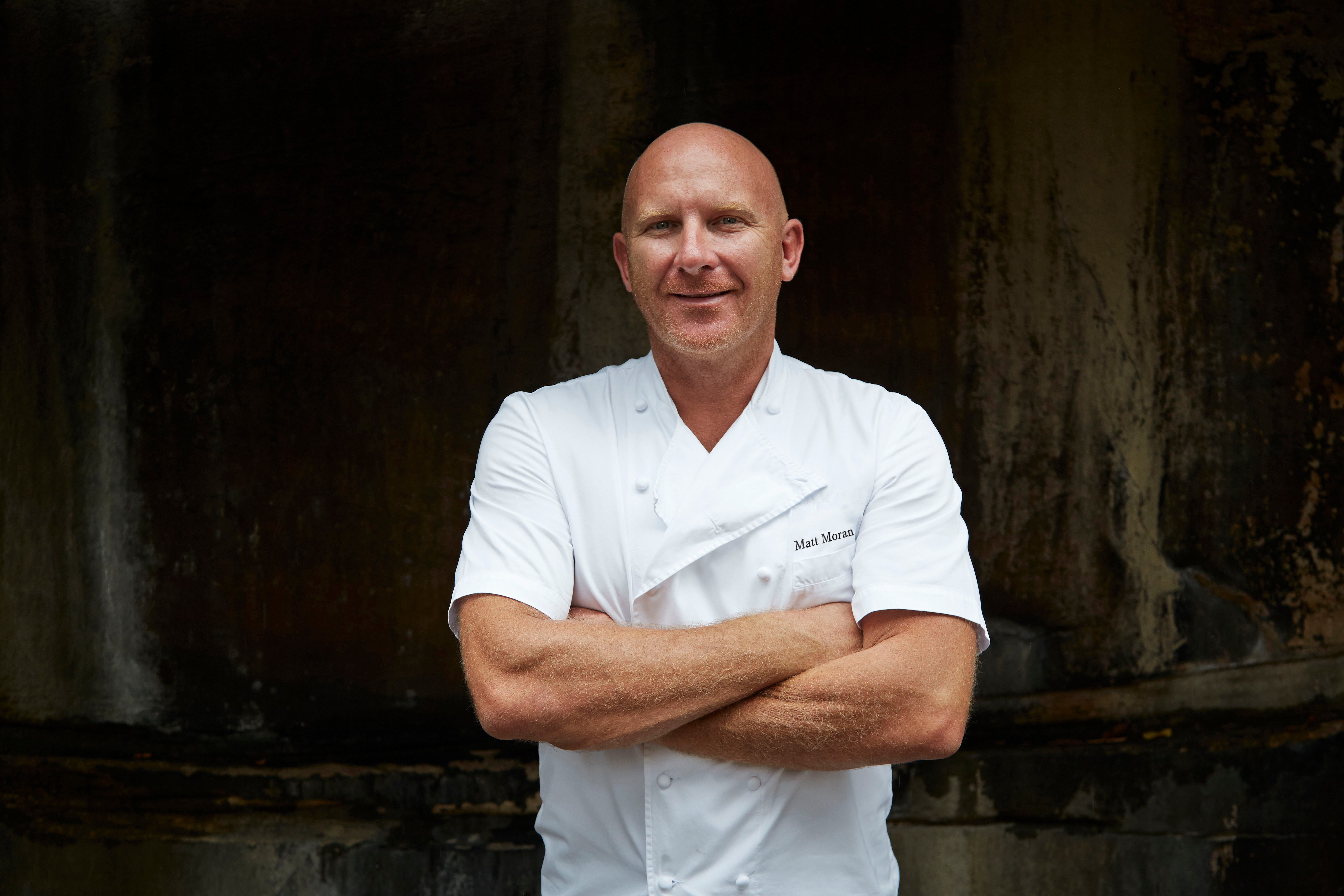 Matt Moran
Matt Moran has played a central role in the Australian food industry for more than 30 years. Matt has a plethora of awards to his name, a handful of best-selling cookbooks under his belt, and is the tour de force behind some of Australia's most celebrated dining establishments including Aria, Chiswick and Barangaroo House.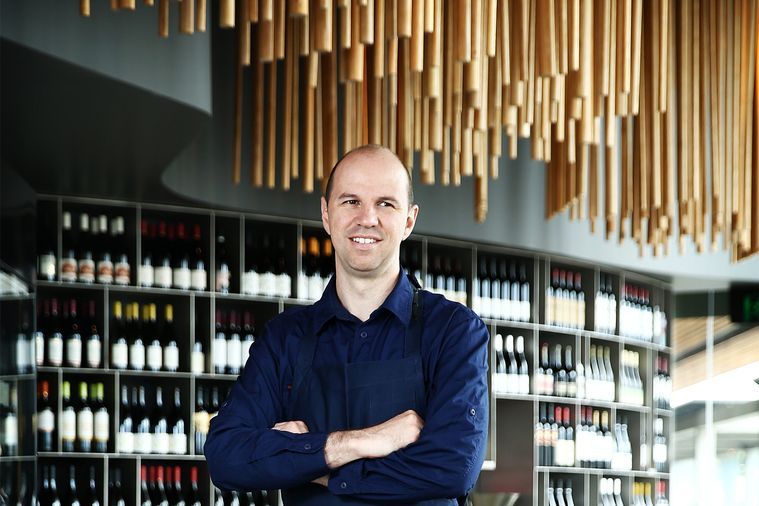 Brent Savage
Brent Savage is chef and co-owner of renowned Sydney venues Cirrus, Bentley Restaurant, Monopole & Yellow, each of which holds two chef hats in the 2019 Good Food Guide. Brent has a reputation for exciting, innovative food which is at the forefront of contemporary dining. He has twice been awarded the Sydney Morning Herald Good Food Guide Chef of the Year (2005 and 2015) and has travelled the world cooking as a guest in some of the world's best restaurants.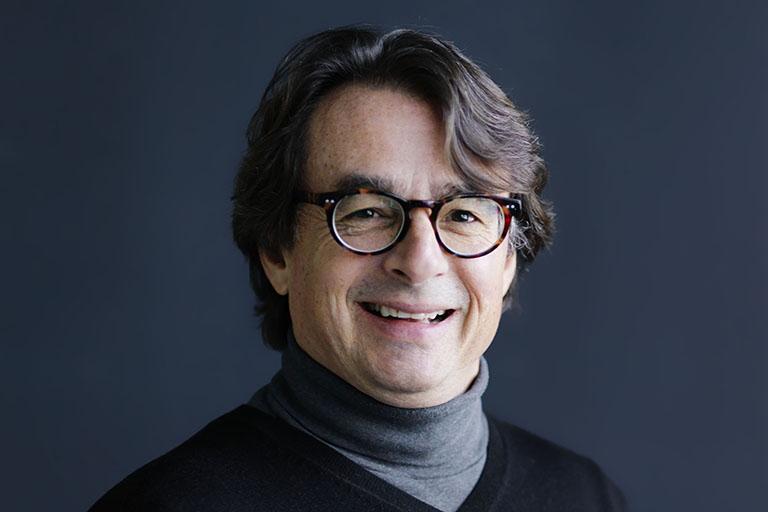 John Susman
John Susman is senior partner at Fishtales, an agency providing counsel to catchers, processors, Government and Industry bodies, retailers, restaurateurs and fisheries managers. Susman has been catching, processing, selling, marketing and mostly eating seafood professionally for the past 30 years.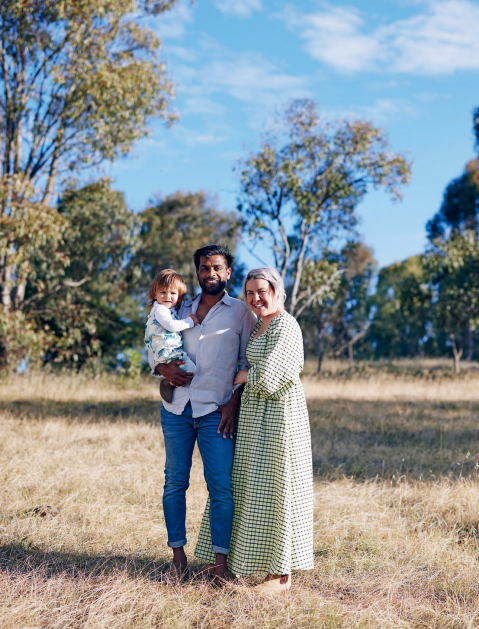 Rebecca Sullivan and Damien Coulthard
Rebecca Sullivan is a self-taught cook and has worked with some of the world's best food producers, academics, activists, and chefs. A food curator, consultant, TV presenter, activist, author, regenerative farmer and social entrepreneur having founded Australian Native wellbeing brand Warndu with her partner Damien. Damien Coulthard is from Adnyamathanha country in the Flinders Ranges. He grew up in Quorn and Nepabunna South Australia, very connected to his heritage and culture.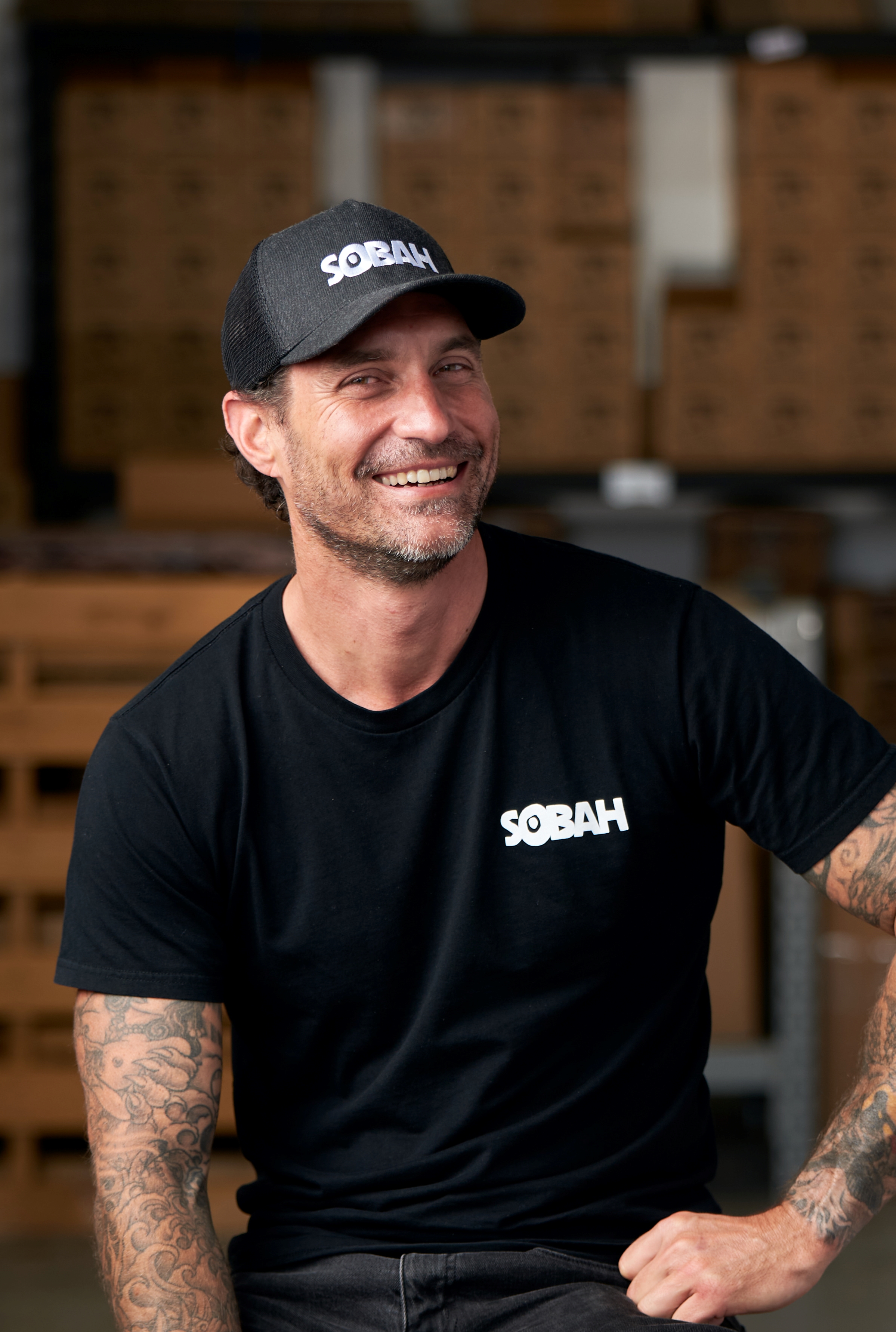 Clinton Schultz
Dr Clinton Schultz, founder of Sobah Beverages, Australia's first-to-market non-alcoholic craft beer company with a range of brews featuring Australian native food. Dr Clinton Schultz, a Gamilaraay man and registered psychologist, has a keen interest in holistic wellness. A natural self-starter and former chef, Clinton is always looking for innovative ways to make a positive difference in people's lives. Clinton founded Marumali Consultations (2009) and Sobah Beverages (2017), and is currently Director of First Nations Health and Wellbeing at The Black Dog Institute. Clinton speaks regularly on topics of mental health and wellness, social entrepreneurship, and pioneering the no-lo beverages category in Australia.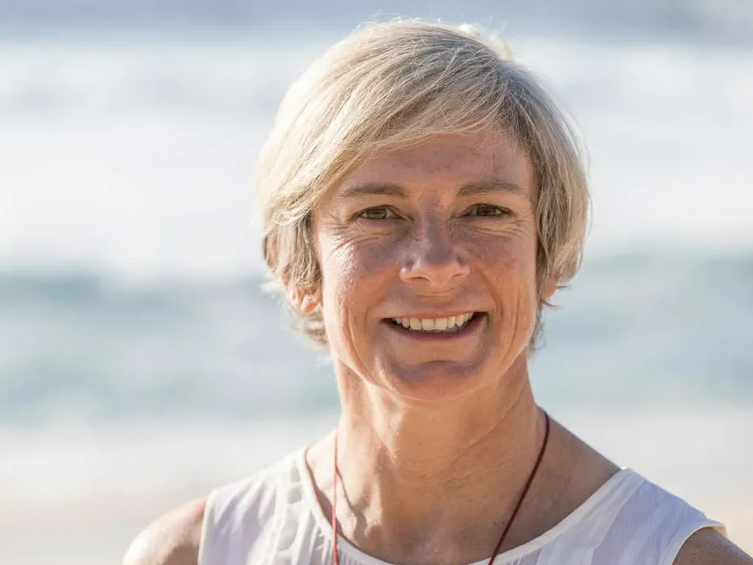 Caroline Noller
Caroline is recognised internationally for her contribution to the development of property whole building life cycle carbon assessment, green building standards and sustainable design practice. She founded The Footprint Company with the vision of enabling low carbon design leadership globally – via the cloud-based software systems which she created via her doctoral studies. Caroline has driven world class sustainability outcomes for real estate companies including Lendlease, The GPT Group, Frazers and CapitaLand.
https://footprintcompany.com/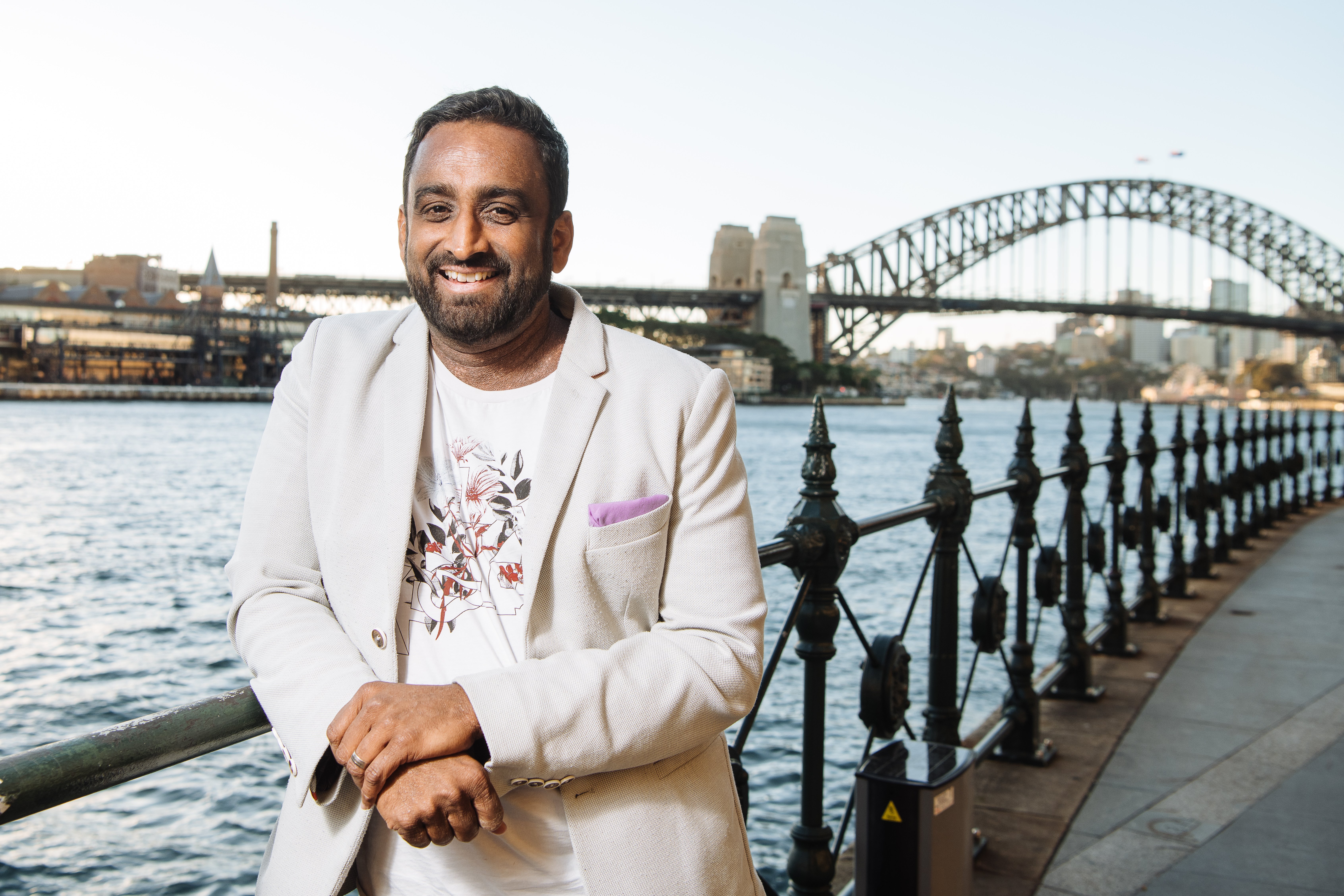 Michael Rodrigues
In February 2021 Michael was announced as the state's inaugural 24-Hour Economy Commissioner, a role he commenced on 29 March 2021. Michael launched the Time Out brand in Australia under license in 2007 and in recent years, prompted by the challenges facing Sydney's night-time economy, he launched and chaired the Night Time Industries Association which was instrumental in shaping the NSW 24-Hour Economy Strategy.

First Nations Native Food Market
Presented by Native Foodways, a First Nations owned and led social enterprise, collaborating with people from all communities across Australia, to strengthen the native food system in a way that is regenerative, culturally respectful, and benefits First Nations Peoples. Their mission is to grow, harvest, process,cook, and share native foods with everyone.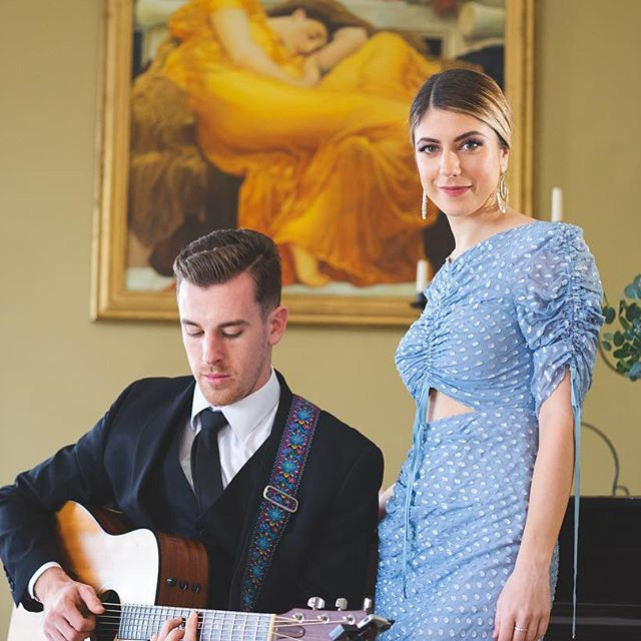 Maple Rose
Sydney based duo featuring the prodigious vocal talents of Juliette Rose and the Guitar wizardry skills & backing vocals of Matt Vail.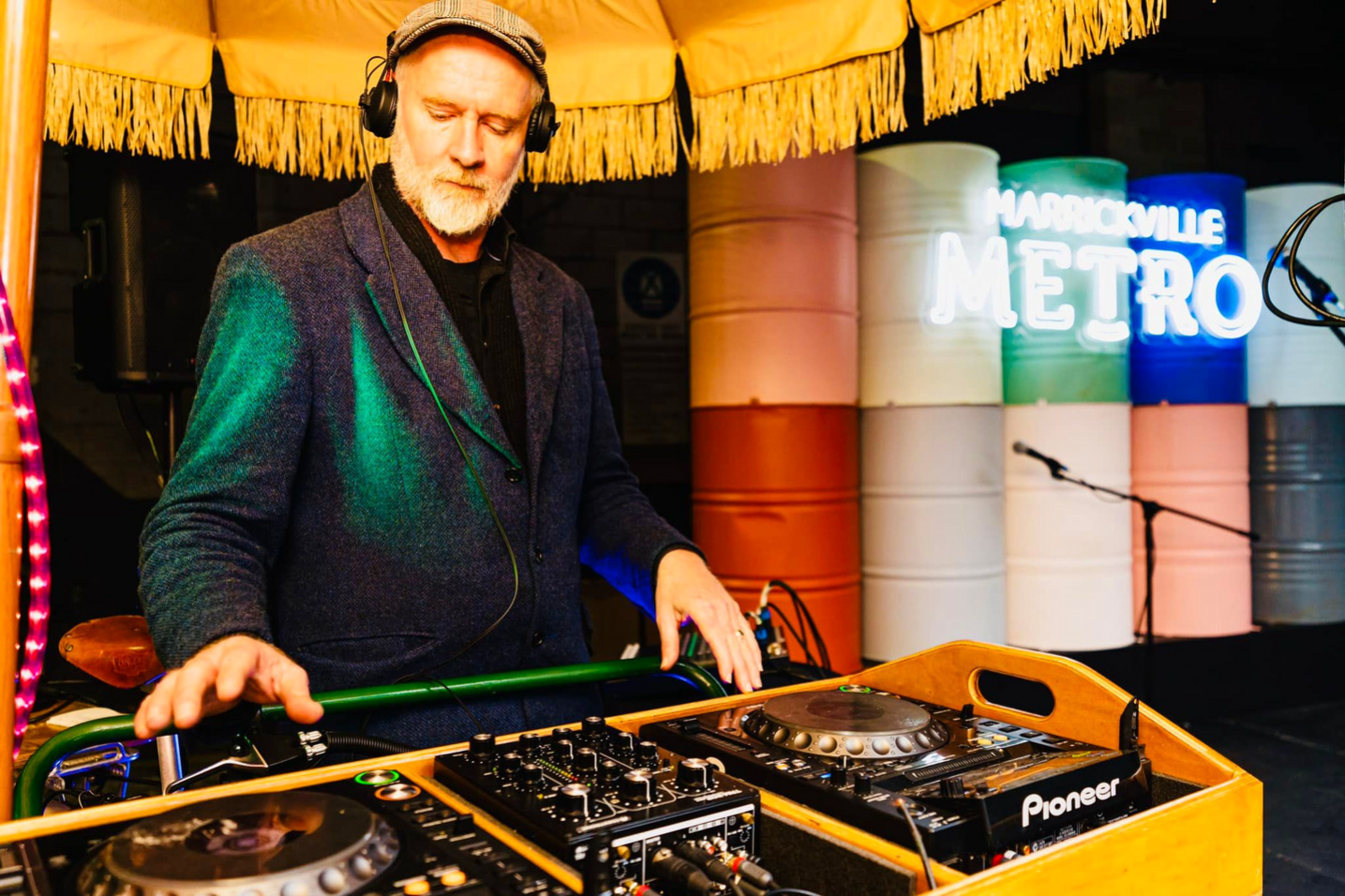 DJ Longtime
Newly arrived in Sydney after decades headlining Beach Hotel Byron Bay and YotClub, Australia's pioneer of Barbecue House, DJ Longtime delivers a boundless array of old school edits, warm underground grooves and uplifting classics.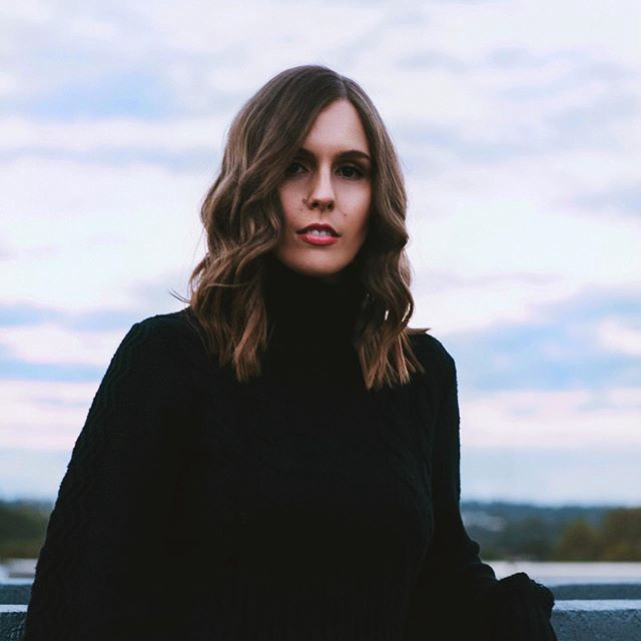 Steff
Steff is an accomplished vocalist and performer that performs in many Duos, accompanied with a DJ and with her long standing wedding band Stef, Cam & Ron.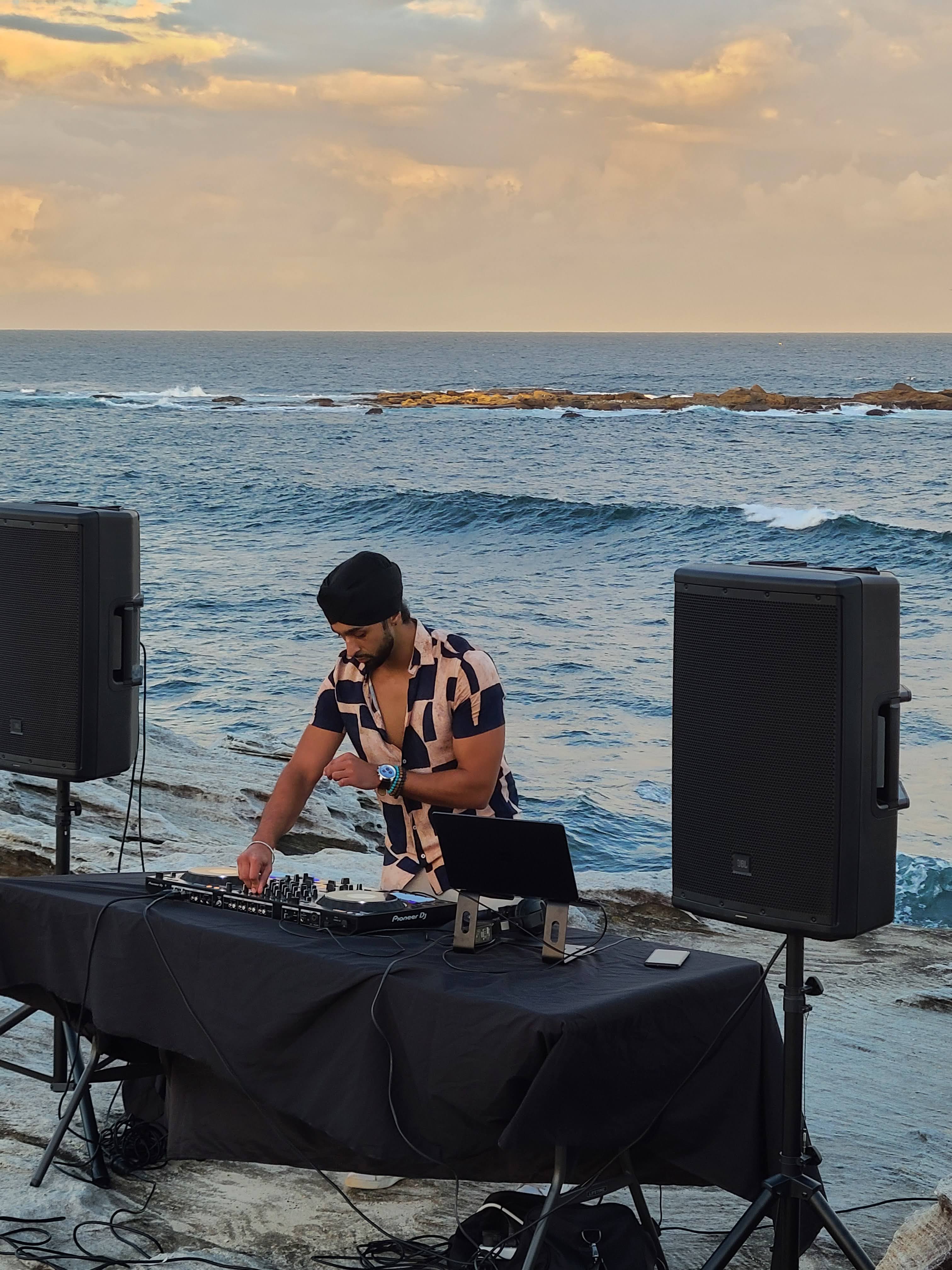 YKDR
Ricky & Johnny are the 2 vibe masters that makeup YKDR (You Know Dam Right).
Charismatic Kings of progressive and deep house.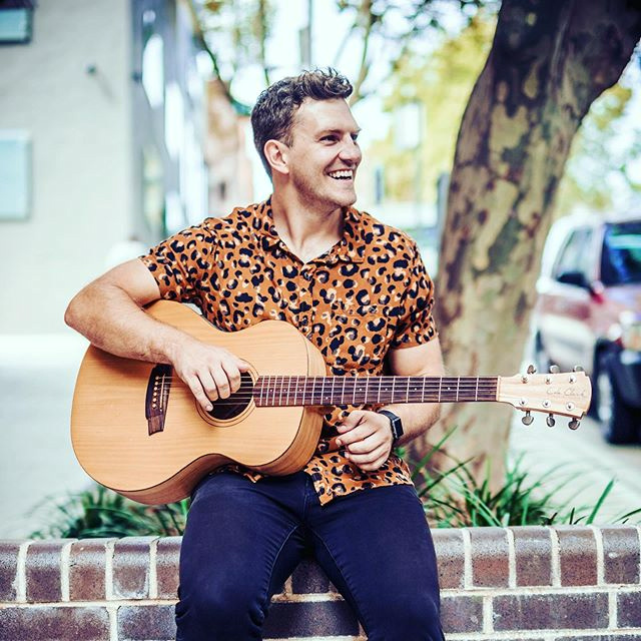 Alex Hurt
A self-taught musician with a keen understanding of playing to the crowd, Alex thrives on merging new and old songs. With a repertoire ranging from ACDC to Ed Sheeran, Alex is guaranteed to get everyone dancing.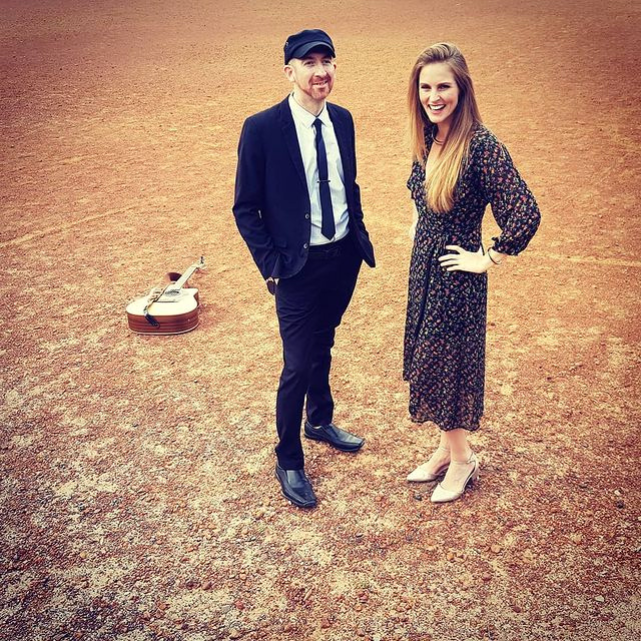 Dusk
Sydney vocalist Danielle Lamb and guitarist Matty Jay provide immaculately chilled acoustic grooves, using a loop pedal, percussive guitar and honey dipped vocals, 'Dusk' is a Duo that brings a full band sound to their unique feel-good mix of Pop, R&B, Soul, Jazz & Classic hits for your listening pleasure.