NEWS AND EVENTS
There is always something new to discover and enjoy at The Streets. Browse through the latest stories to keep up-to-date on all things happening in Barangaroo: new openings, festivals, events, masterclasses, special offers, promotions and more.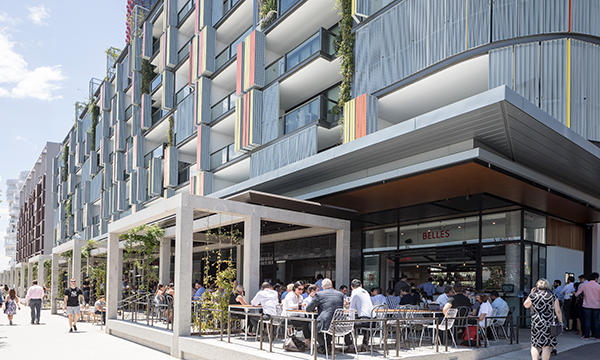 A trip to The Streets
Whether you're travelling by train, bus, ferry, bike or on foot, once you arrive at The Streets you'll soon realise there's so much to explore. With nearly 90 restaurants, cafés, stores and bars, there's plenty to experience, whatever the occasion.
Stay in the loop with all things The Streets of Barangaroo