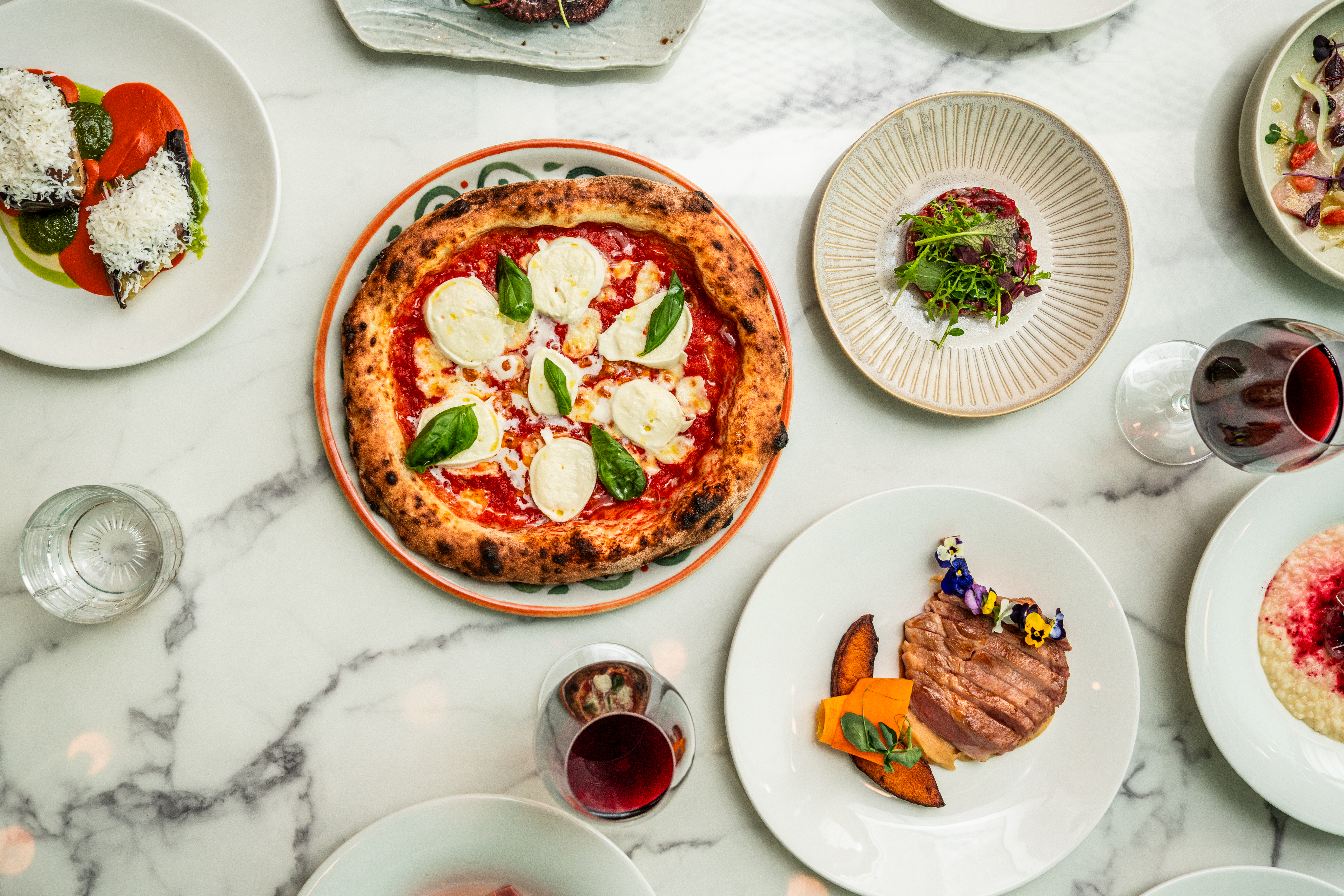 Bottega Coco opens its doors!
The highly anticipated Bottega Coco is now open! The Italian restaurant and patisserie will captivate your tastebuds from morning to night, with a menu filled with traditional Italian classics as well innovative culinary creations that will take you by surprise. Among the hero dishes, include their delightful Gnocchi alla Sorrentina, Champagne Risotto, and their succulent Carre di Agnello (lamb). For those looking to start the morning on the right foot, the Bottega Coco breakfast menu offers Italian classics, including the Breakfast Bruschetta and baked eggs as well as a tapestry of delectable pastries including macaroons and croissants.
At the core of Bottega Coco's offering is their unwavering commitment to sustainability. The restaurant strives to minimise its environmental impact at every step, from using sustainable ingredients and produce, such as working with MSC (Marine Stewardship Council) Certified suppliers, to implementing innovative vertical farming practices ensuring healthy, ethical, and transparent food supply for its guests.
Proving they're more than just a restaurant, the venue is also home to a boutique cellar and gifting store that includes a curated selection of fine Australian and international wines, artisanal treats, and unique gifts.
To experience the flavour of Italy in the heart of Barangaroo head to the Bottega Coco website to check out their full menu and make a booking.