Over 2 big nights The Streets will burn bright with a FREE family friendly festival of FIRE, ART, MUSIC & CULTURE.
From 4-9 pm each night, 50+ performers will light up the night, with a party of wonder and delight. Indigenous performances, Fire Artists, Acrobats, Contortionists, Musicians & much more, take the stage across Exchange Place, Mercantile & Shipwright Walks & Scotch Row.
Set your soul on fire with special fiery flavours & experiences from The Streets vendors... lit cocktails, bespoke menus & exclusive deals.
Let your light shine and dance in The Streets in a weird and wonderful world of imagination, play & entertainment.
*The Streets of Barangaroo's Firefly Festival supports the ongoing revitalisation of the Sydney CBD by engaging local business, supporting artists, and attracting visitors to the city. In line with government advice and after consultation with local business, the festival's activities will proceed on the evening of Thursday 22 September from 4pm-9pm. To commemorate the National Day of Mourning and in tribute to Her Majesty Queen Elizabeth II, The Streets of Barangaroo will be awash in purple light.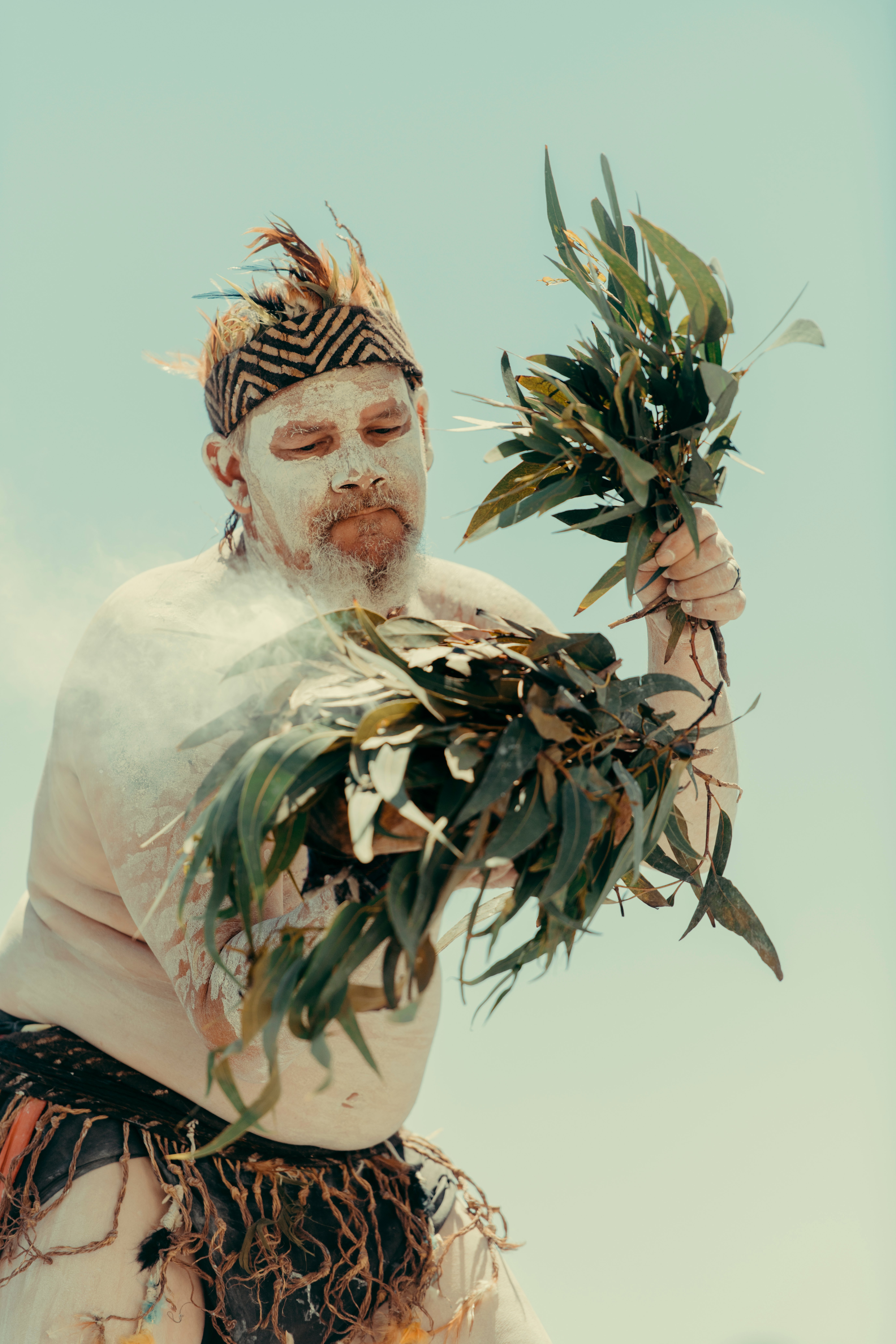 SMOKING CEREMONY
Join in a traditional ceremony with First Nations Songman Uncle Matthew Doyle
Exchange Place
4.30 pm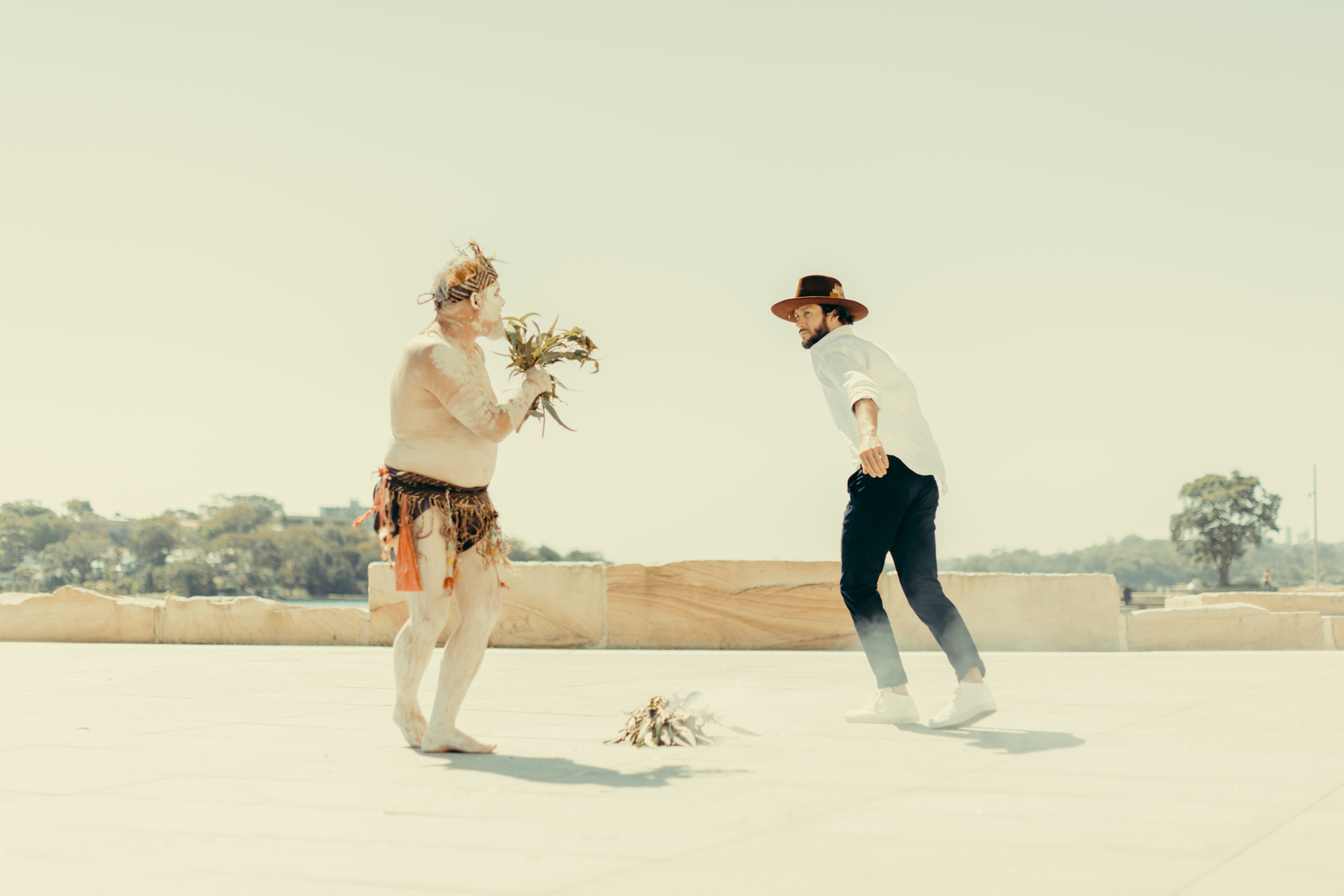 INDIGENOUS SUNSET DANCE
Traditional First Nations dance performance with Matthew Doyle and dancers
Exchange Place
5 pm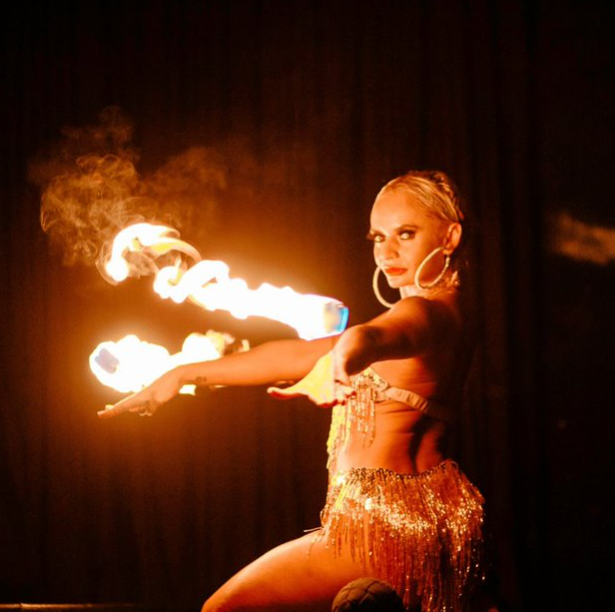 FIRE ARTISTS
Flock to the flames and set your soul alight at the Fire Stage
Mercantile Walk
4.45, 5.30, 6.15, 7, 8 & 8.45 pm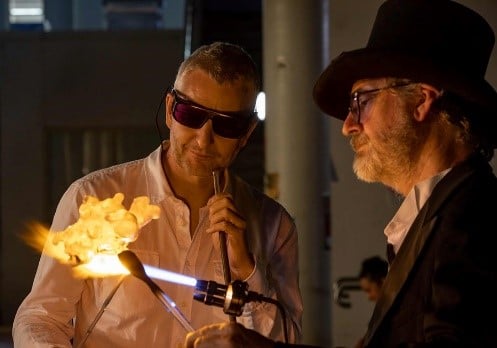 GLASS BLOWING DEMONSTRATION
Revel in the art of glass blowing and sculpting with contemporary artist Mark Elliot with interactive performances
Exchange Place
6 & 7.30 pm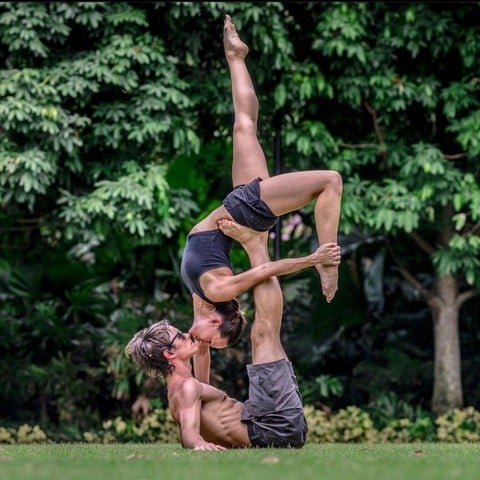 DUO AAURA
Breathtaking duo of incredible acrobatics, effortless adagio & mind-blowing contortion
Shipwright Walk
4.15, 6.15 & 8 pm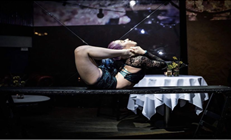 JADE TWIST
Revere the incredible talent and skill of this fantastical contortionist
Mercantile Walk
4,5.30 & 7 pm
KRYPTONITE
The multi award winning & multi-faceted creator of the Kryptonite's Freak Circus puts on a show you must see to believe!
Mercantile Walk 6.30 pm
Shipwright Walk 8.30 pm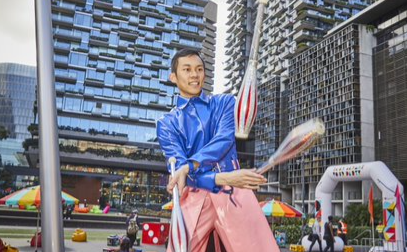 KENNY CHEUNG
Try and maintain your balance as you're blown away by these stunts and tricks
Scotch Row
4.30, 5.30, 7.15 & 8.15 pm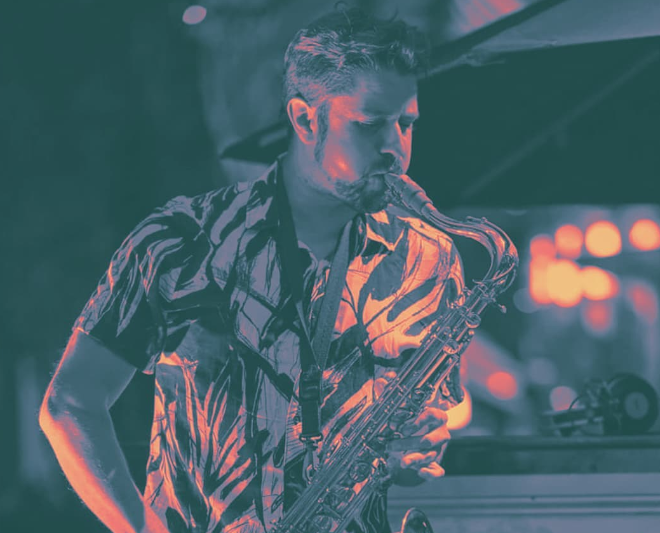 GABZAK
Urban experimental Saxman & Barangaroo's fave busker GabZak brings the funk.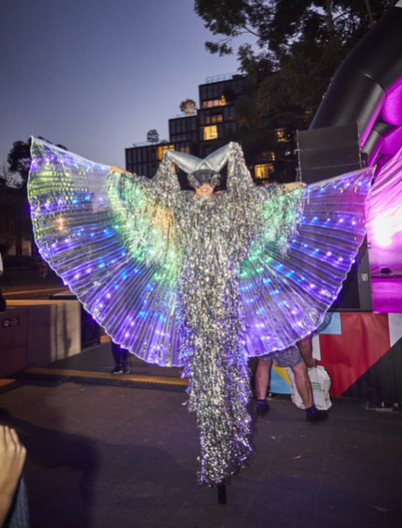 CIRKUS BIZURKUS
Keep an eye out for these weird, wonderful and fantastical characters roaming The Streets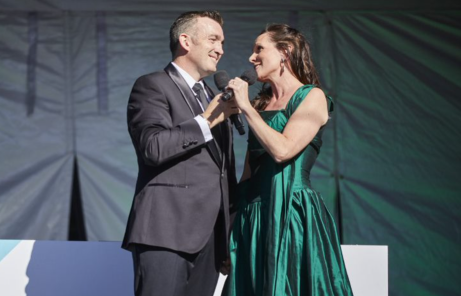 ANDIAMO OPERA
Let your soul soar to the sounds of passionate Opera hits such as Carmen and Puccini's Nessun Dorma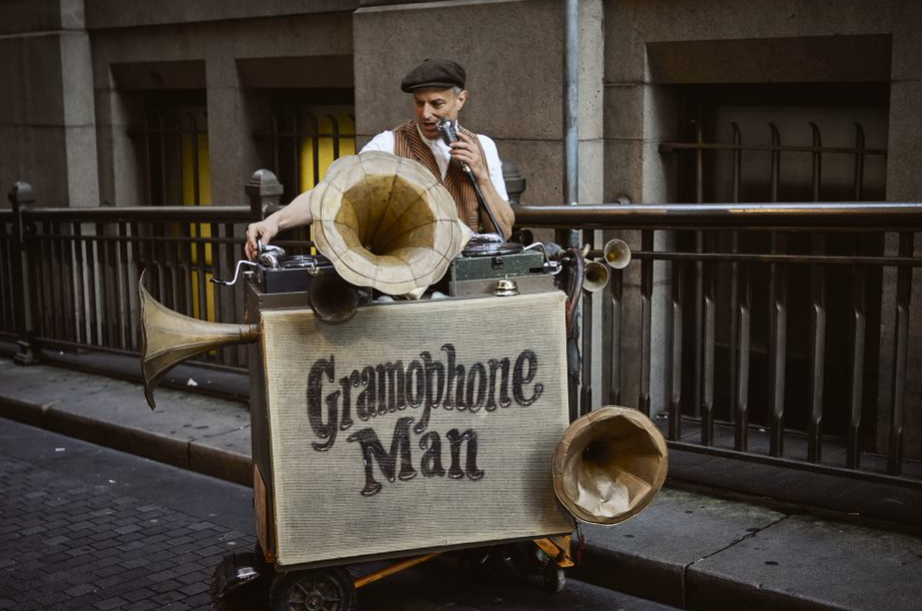 GRAMOPHONE MAN
Make the streets your main stage as you dance and discover the songs from the 20s, 30s & 40s you didn't know you loved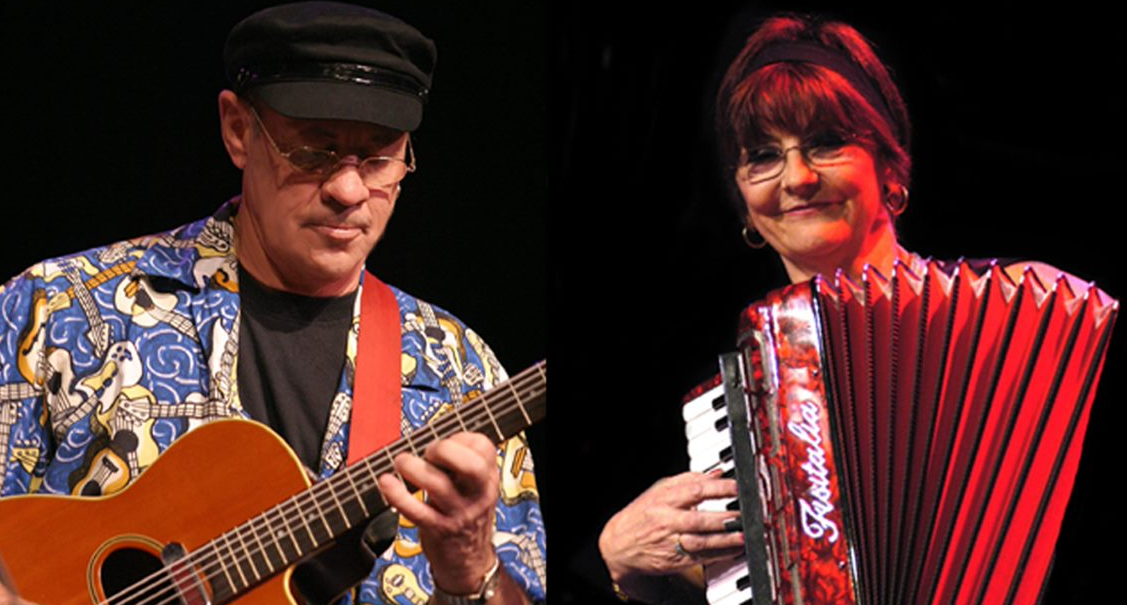 VIVA DUO
Be transported around the globe with cultural classics and explore the world of music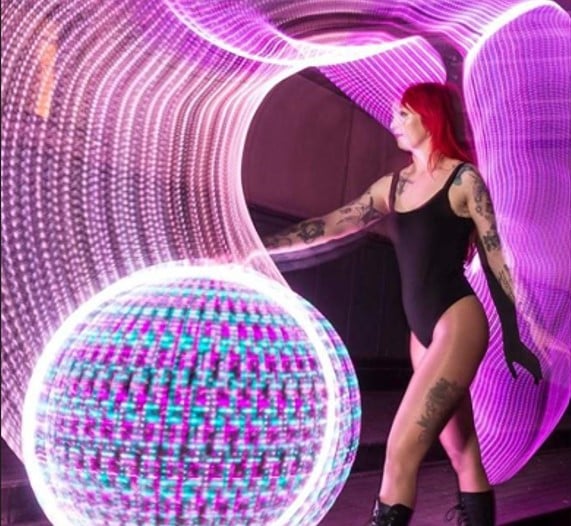 THEATRE ARTS
Take a peak down Scotch Row to find hidden gems and whimsical wonders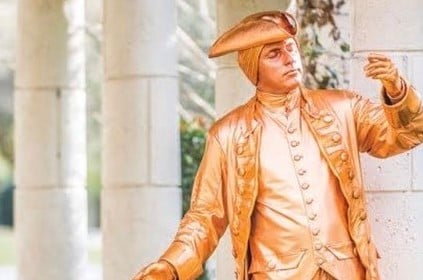 HUMAN STATUE
Prepare to be surprised by sudden movements or tricked by still silence
FLAVOURS OF FIREFLY
Exclusive specials to light up the night
FASHION & FLARE AT FIREFLY