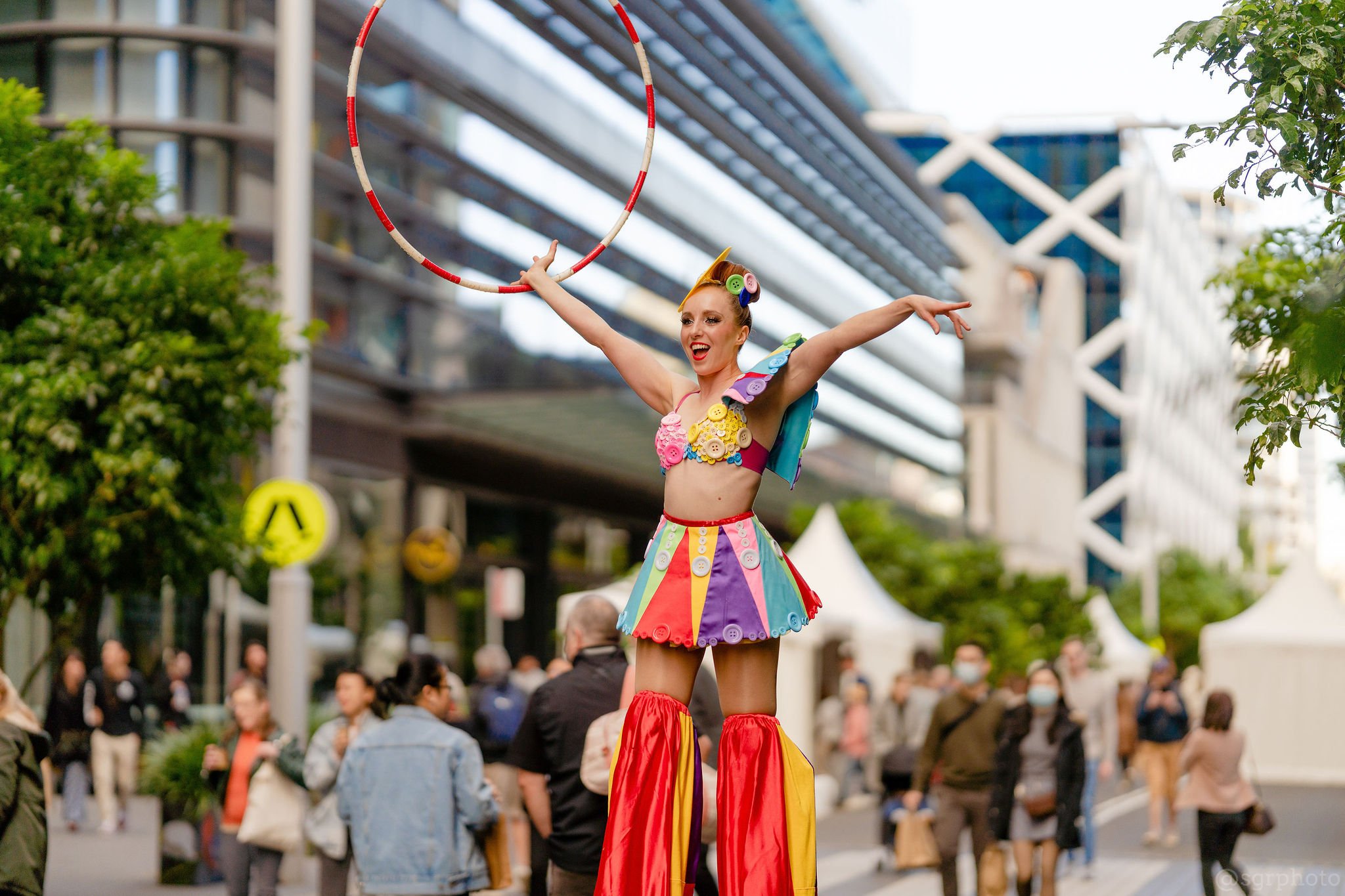 SATURDAY 13 MAY 2023
Mark your calendars, The Barangaroo Artisan Market is back for 2023.
On Saturday the 13th May from 10am-3pm, The Streets will come alive with 40+ stalls boasting carefully curated artisanal wares.
Peruse aisles of ceramic, prints, homewares, jewellery and support local businesses, while enjoying free live music and delicious eats along Sydney's stunning waterfront.
To stay in the loop subscribe to our newsletter.
STALLHOLDERS & ENTERTAINMENT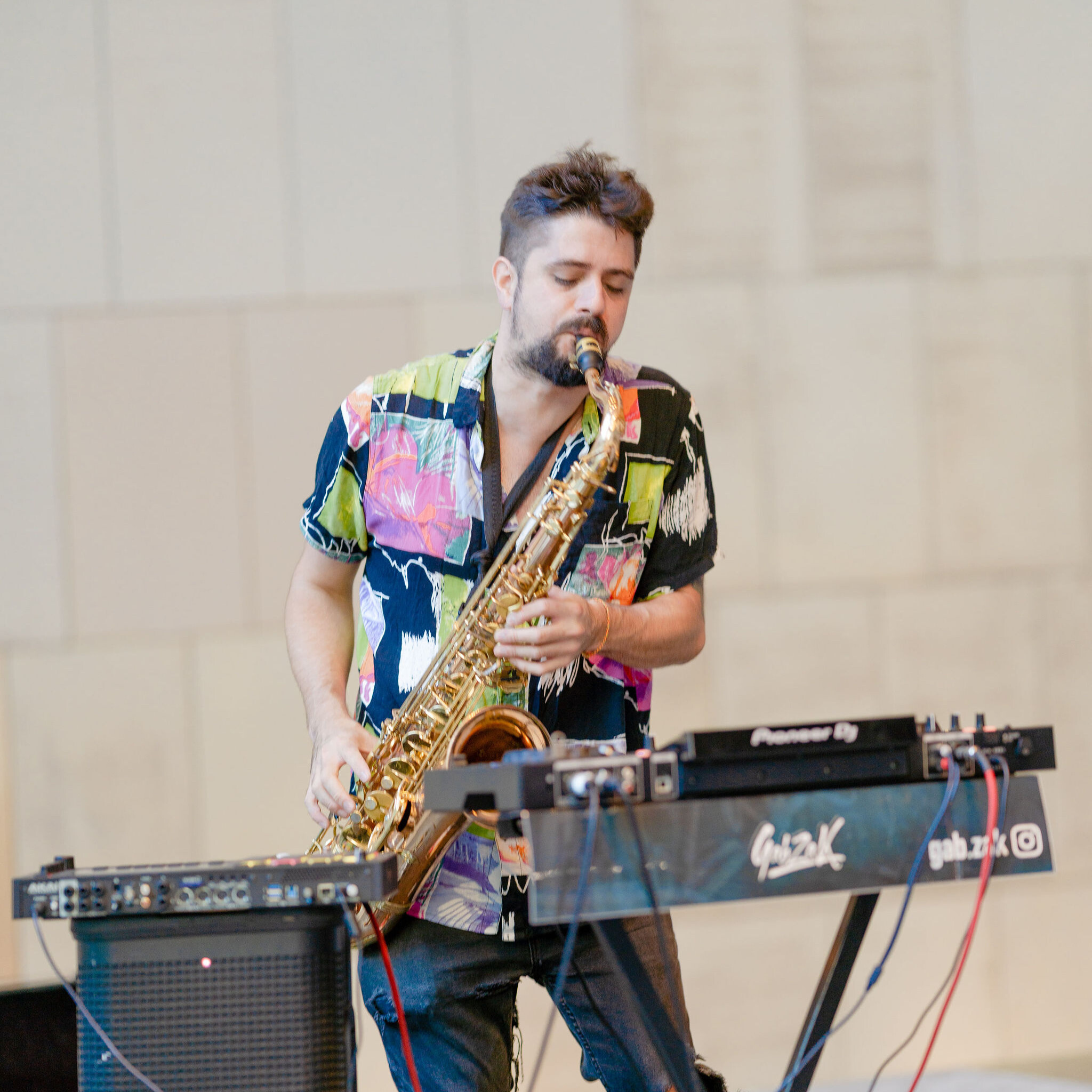 GABZAK
The sensational street saxophonist & DJ has captured the hearts of Sydney. With his sultry sounds and imaginative sonic landscapes, he will weave a tapestry of music that will envelop you in a blissful haze. So grab a coffee, take a seat, and allow yourself to be completely captivated by his mesmerizing melodies.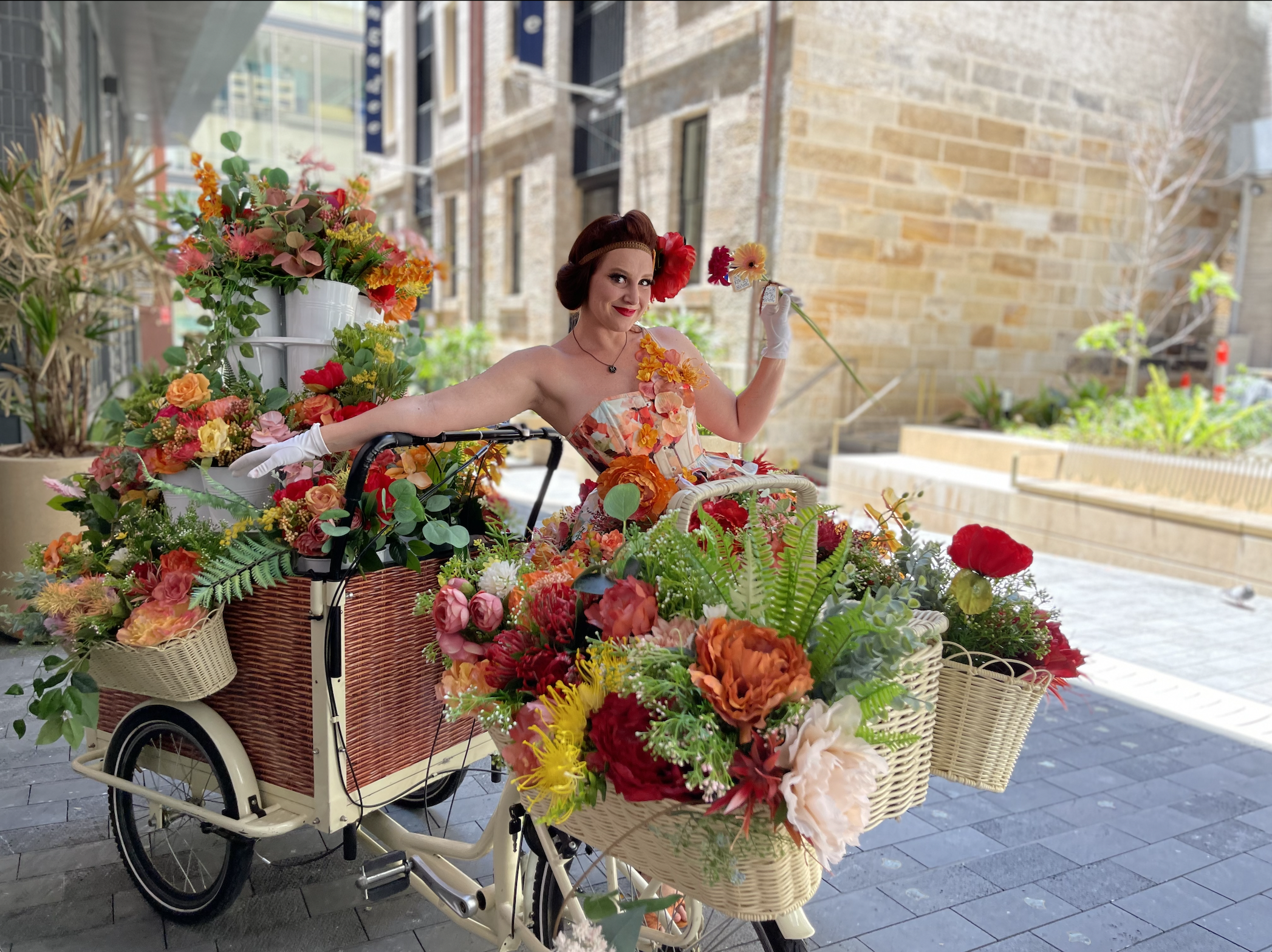 THE ENCHANTING FLOWER SQUAD
These charismatic performers share more than just fresh blooms of color. They bring bursts of brilliance and acts of kindness that will make your heart sing. Immerse yourself in their elegance and feel a renewed sense of joy and wonder blossom within you.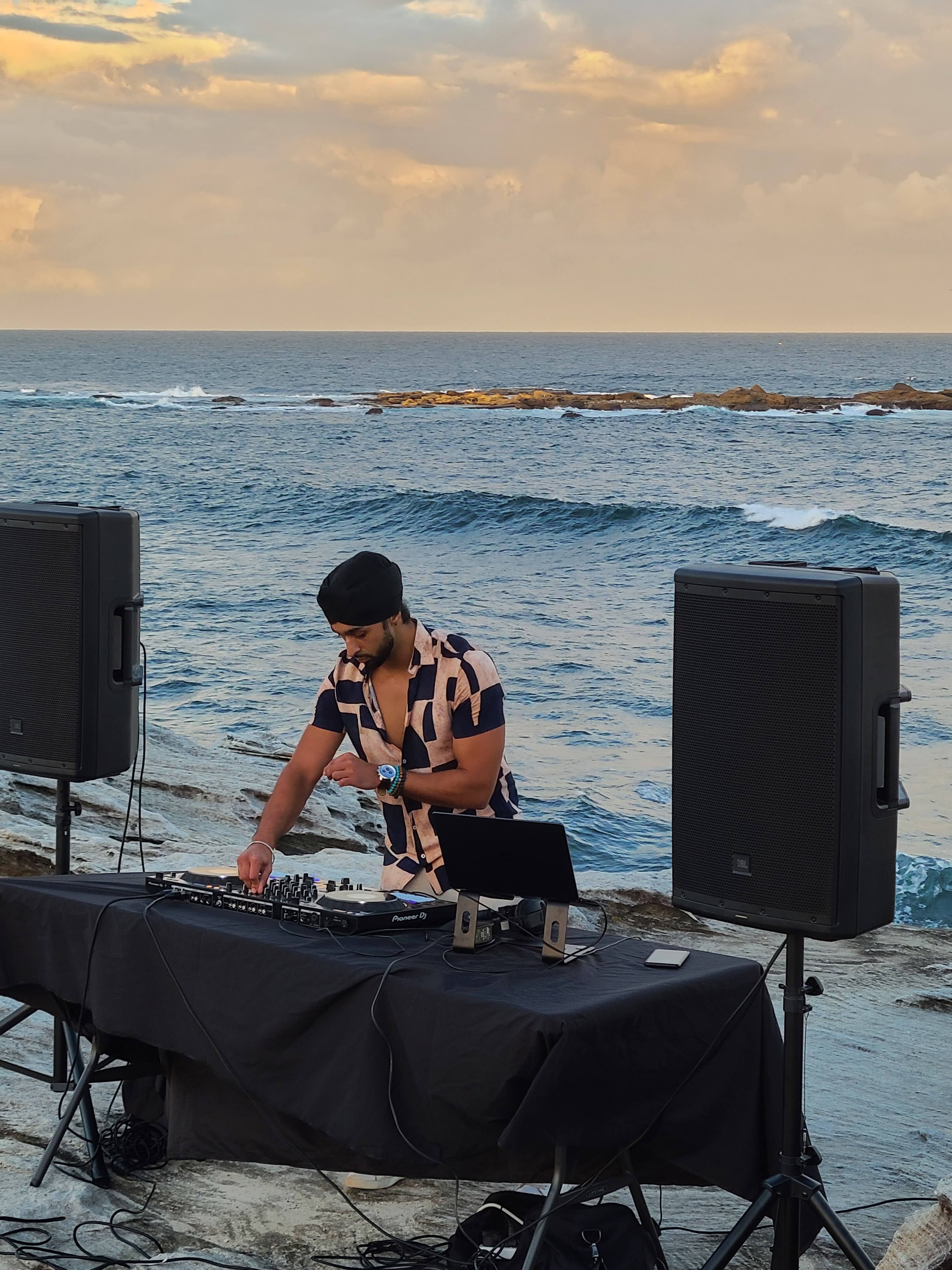 YKDR
The dreamy DJ crew will take you on transcendent musical journey. Their soulful organic house beats will lift your spirits and soothe your soul. Surrender to the groove and let your worries wash away with each soul-stirring note.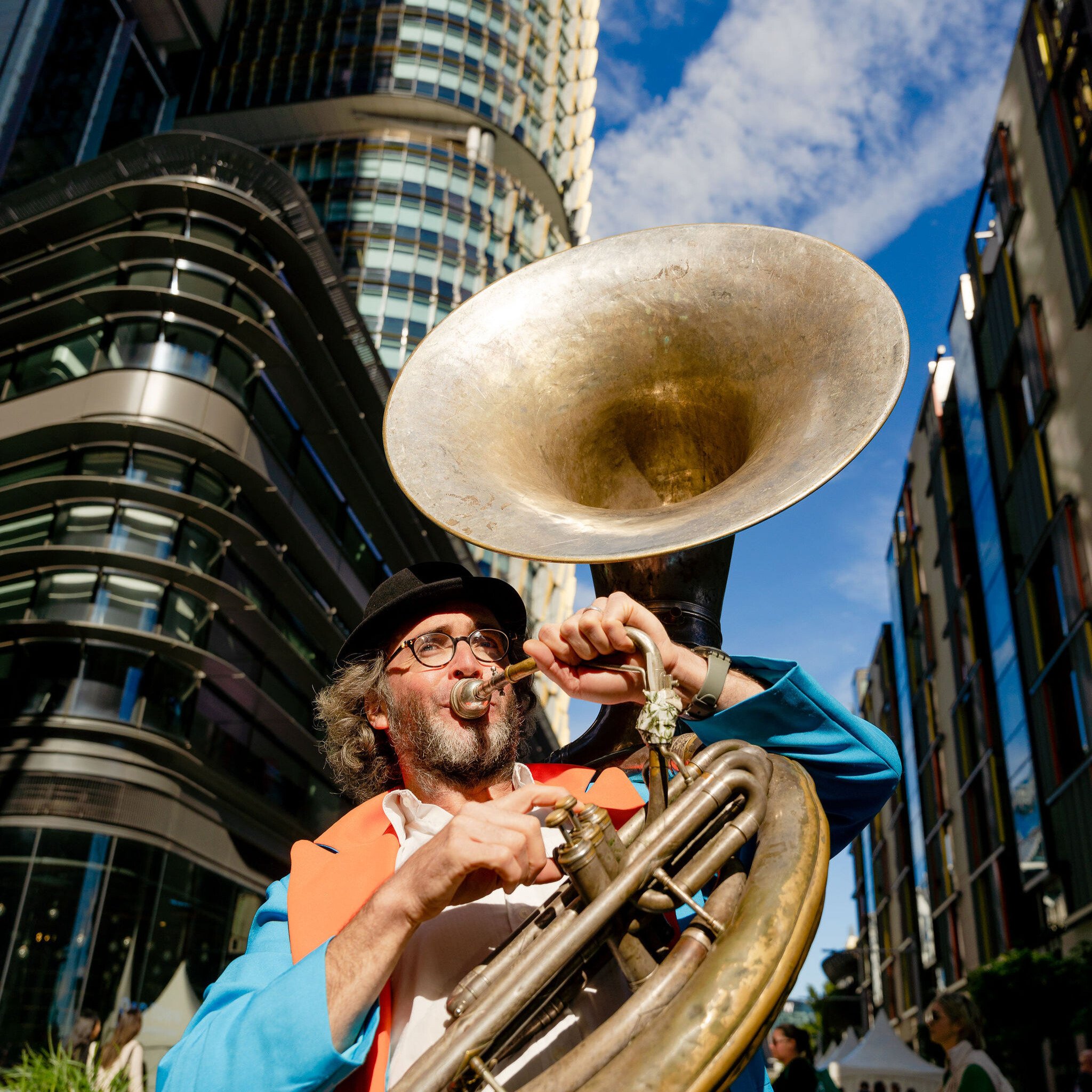 GRAMAPHONE MAN!
This wacky and wild character possesses superhuman powers, he channels his extraordinary abilities into playing original shellac 78's from the golden eras of the 20's, 30's, and 40's. Picture a steam-powered mobile DJ booth that emanates the nostalgic tunes of a bygone era, a world where time stands still, and the infectious beats of the past intertwine with the present.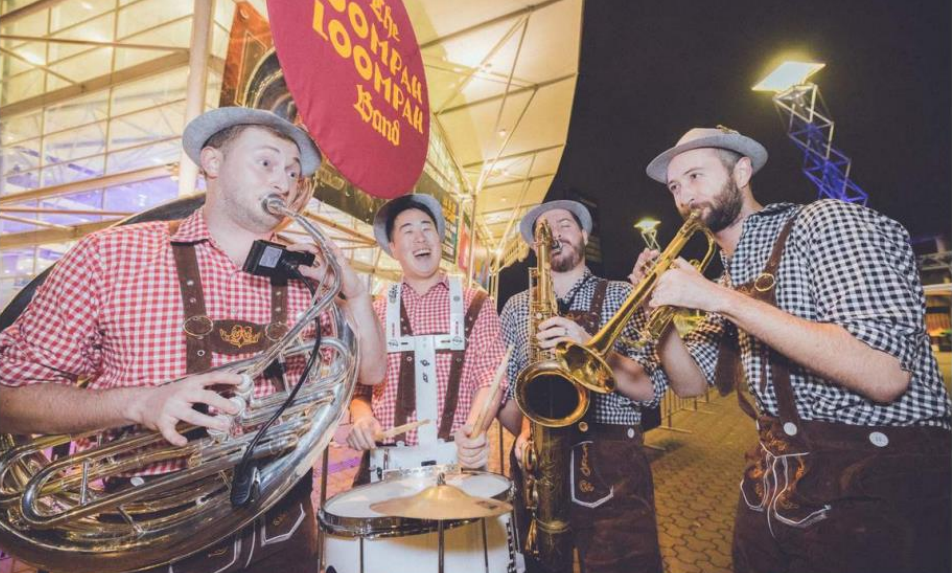 THE OOMPAH LOOMPAH BAND
This roving brass extravaganza will take to the streets, infusing the air with a unique fusion of classic Aussie Rock and traditional German music. Feel the rhythm pulsating through your veins as their energetic melodies sweep you off your feet, and irresistible groove that will have you jumping, clapping, and singing along.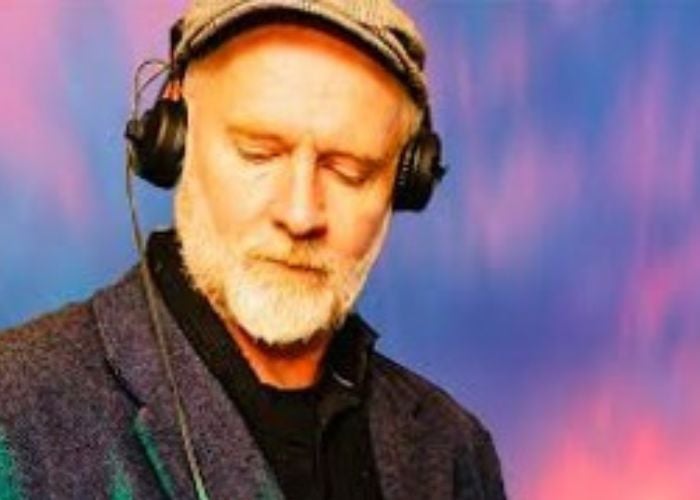 DJ LONGTIME
Hailing from the sun-soaked shores of Byron Bay, is bringing the ultimate beachy vibe and infectious beats. With a curated selection of timeless classics, he'll have you tapping your feet and moving to the rhythm.